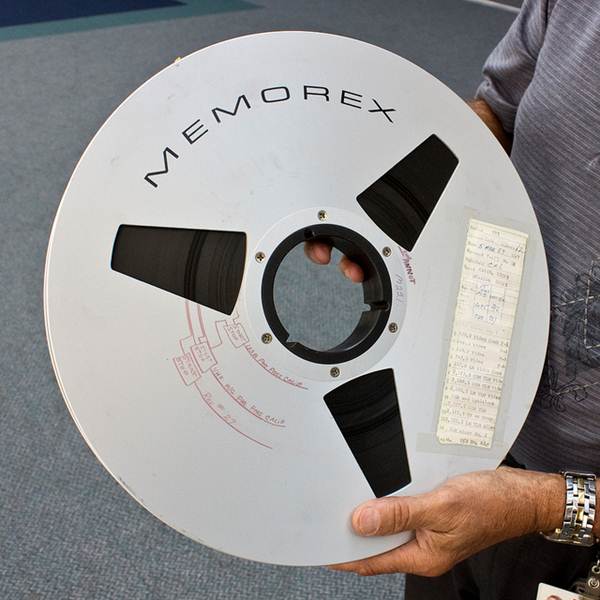 The triumph of generic databases
The computerization of commonsense knowledge goes back at least to Ross Quillian's paper from the 1969 book Semantic Information Processing. Ross used methods that aren't that different from what I use today, but he was able to store just a few hundred concepts in his computer.
The Cyc project, starting in the 1980s contained about 3 million facts. It was successful on it's own terms, but it didn't lead to the revolution in natural language processing that it promised. WordNet, from the same era, documents about 120,000 word senses, but like Cyc, hasn't had a large engineering impact.
DBpedia and Freebase have become popular lately, I think because they're a lot like traditional databases in character. For a person, place or creative work you've got the information necessary to make a 'Pokemon card' about the topic. With languages like SPARQL and MQL it's possible to write queries you'd write in a relational database, so people have an idea what to do with it.
DBpedia and Freebase are much larger than the old commonsense databases. The English Dbpedia contains 4 million topics derived from Wikipedia pages and Freebase contains 24 million facts about 600 million topics. It's hard to quantify it, but subjectively, people feel like Wikipedia contains most of the concepts that turn up when they are reading or thinking about things. Because the new generic databases are about concepts rather than words, they are inherently multilingual.
DBpedia Spotlight is the first of a breed of language processing products that use world knowledge instead of syntactic knowledge. Using a knowledge base created from DBpedia and Wikipedia, Spotlight gets accuracy comparable to commercial named entity recognition systems — although Spotlight uses simple methods and, so far, has made little of the effort a commercial system would to systematically improve accuracy.